Nightlife in San Teodoro: the 4 best disco clubs
If summer is for you a chance to go wild on the dance floor and enjoy the night at the utmost, San Teodoro is the right place in Sardinia, thanks to its top disco and nightclubs.

Would you like to know what are the best clubs in San Teodoro? We selected 4 of the most renowned venues frequented by tourists during the summer season.
Bal Harbour
The Bal Harbour is located near La Cinta beach and is a restaurant with pool and garden. For this reason it is a perfect venue for cocktails by the pool and for a dinner based on local specialties and churrasco, thanks to the Brazilian chefs who select and cook high-quality meat.
The garden also hosts DJ sets and concerts, so the Bal Harbour is best way to have a funny evening with friends and to join the pool parties that enliven the summer season. For further info about the events, check the website www.balharbour.it.
 
Ambra Night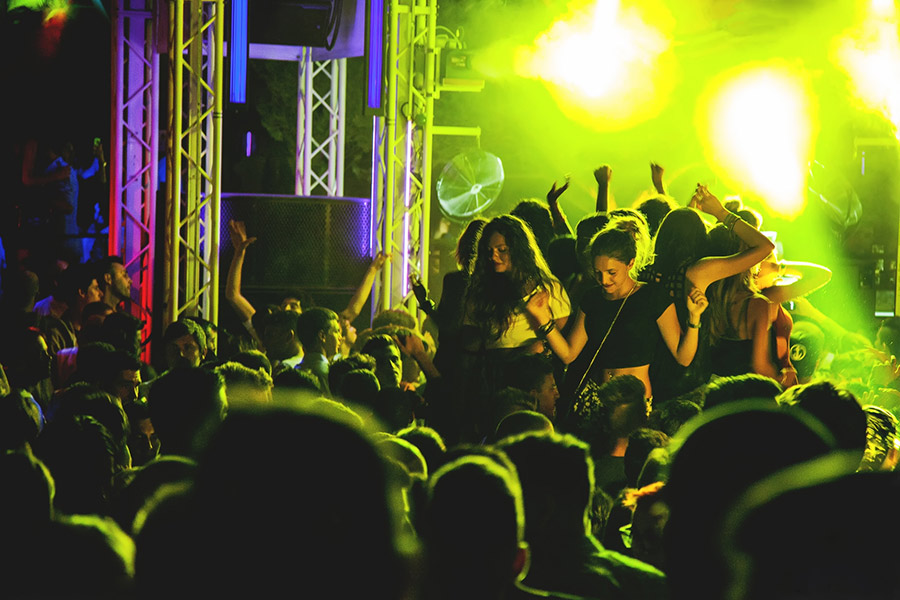 The Ambra Night is a historic club in San Teodoro: opened in 1969 and since then all music lovers dance to the rhythm of the latest hits. The resident DJ's and the special guests play many kinds of music, from house to techno, from drum'n'bass to dubstep.
Ambra Night is at a few meters from the beach of Cala d'Ambra, an additional reason to choose it as a destination for your evenings!
Official website: www.ambranight.it.

Luna Glam Club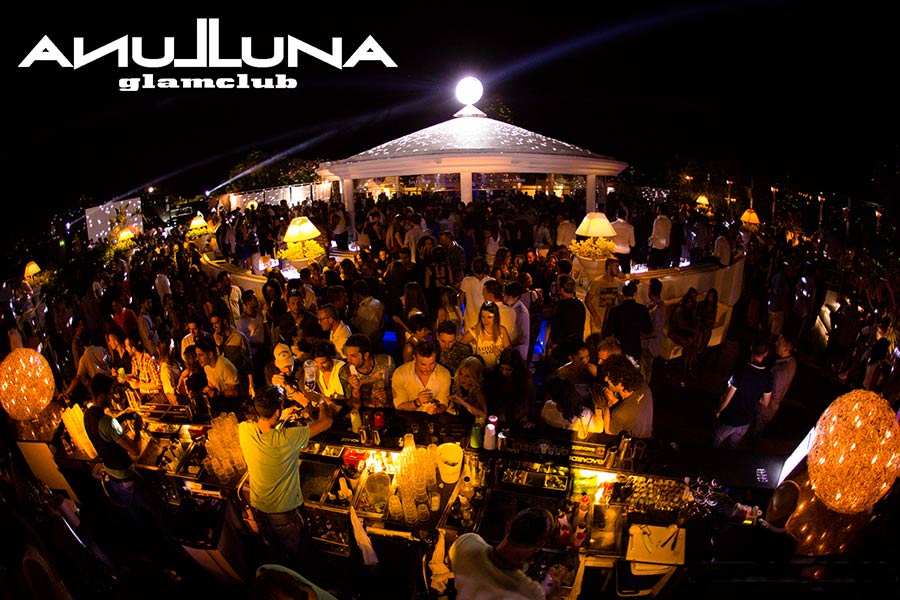 Luna Glam Club is a landmark in San Teodoro for anyone who likes the trendy nightclubs with a schedule full of famous guests.
The interior design is very elegant, so the Luna Glam is recommended especially to the most demanding tourists. To learn more about upcoming events: http://www.lunaglamclub.com/.

Ambra Day
If you are looking for a venue where to start your evening in complete relax, the Ambra Day is right for you: in the beautiful garden are held concerts and DJ sets that recall the mood of the Buddha Bar or Cafè del Mar clubs.
Ambra Day it's open all day and offers a menu based on local products to enhance the delicacy of the Sardinian cuisine. Combine food delights with the soft sounds of lounge music is a nice idea that makes your stay in San Teodoro even more special.
This is the official site of Ambra Day: www.ambraday.com.
If you are dance floor lovers, in San Teodoro you won't be disappointed: are you ready to have a good time in Sardinia?